Hey all! Happy Thanksgiving!!!

We wanted to celebrate our NEW blog with you, so we decided to host a quick giveaway!
It's JUST in time for the TPT Cyber Monday sale, which happens December 1st and 2nd. With the code TPTCYBER, you'll receive up to 28% off of your FAVORITE products. Awesome, huh?
We figured that a few $25 TPT gift certificates were just perfect for this!
There will be four different $25 TPT gift certificates being given away to four winners. The fifth winner will receive a winner's choice product from each of the participants' TPT stores with values up to $5 each.

Pretty fantastic, huh?!

It's all thanks to the following AMAZING collaborative authors of this blog: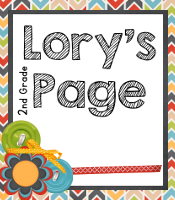 Well… what are you waiting for?! Enter below :)
Good luck!!
The Ladies of The Elementary Grapevine